Oaks Counsel helps people
of all ages navigate the awkwardness of modern life by connecting with nature in a structured and intentional way.
group and solo time outside, where participants can explore their questions and gain personal clarity.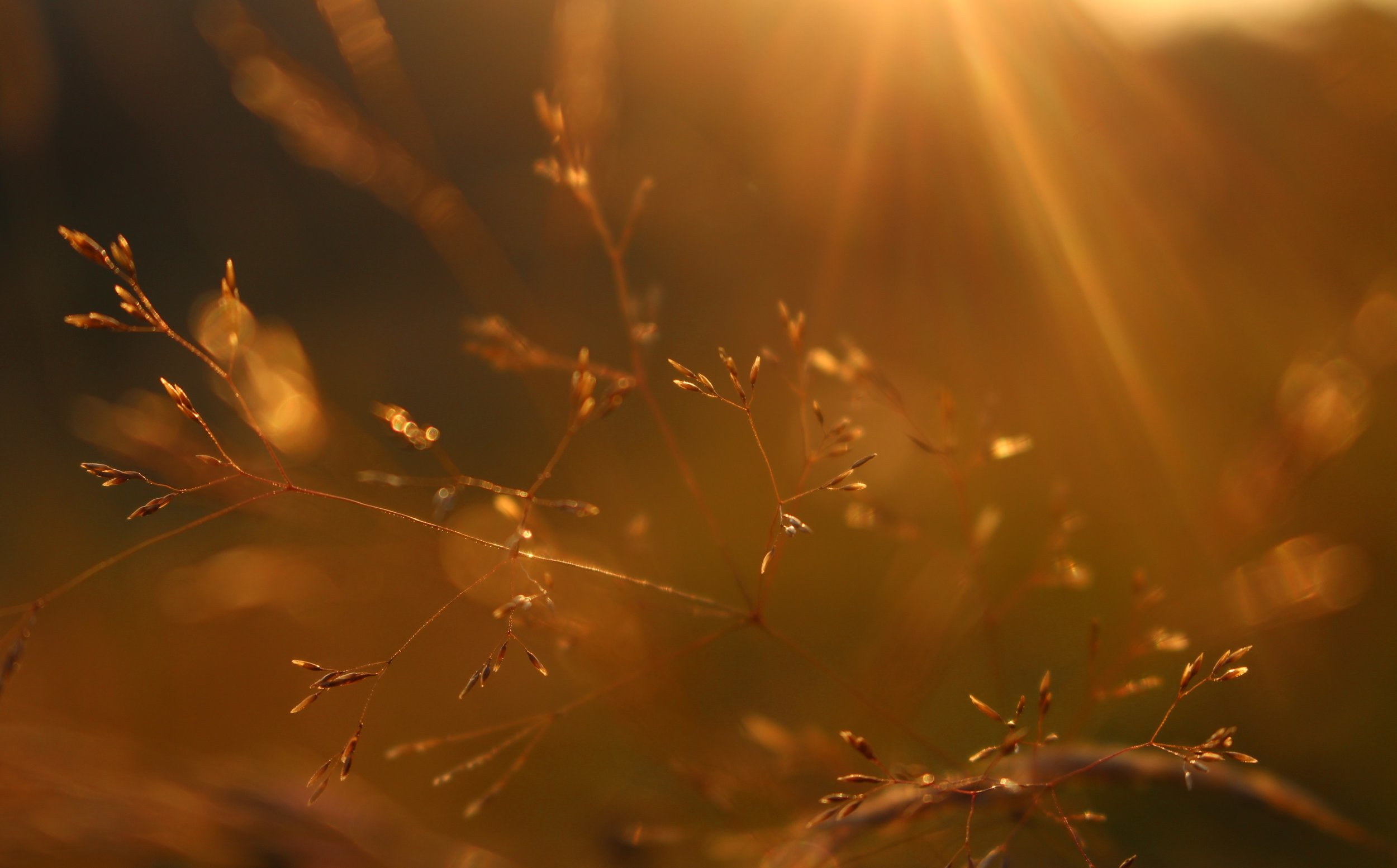 Nature based Life Mentorship and programs for:
・ Adolescence and young adults moving into adulthood
・ Those moving through relationship changes: marriage, separation, divorce, breakups/unions
・Those facing career changes
・Those navigating retirement
・Those experiencing a significant loss
・Recovery from technology
Let us help you find meaning during these challenging times.
Re-Inspire Your Life Purpose • Uncover Your Unique Gifts • Find Closure & Celebrate Renewal • Feel Connected • Discover What's Next
Across different cultures practices of passage are used to mark a transition in an individual's life. Our modern day western culture often lacks these practices, leaving each of us to stumble through finding our own way and meaning at these important milestones in life. For some, the draw to participate in initiations to help ease a difficult passage may lead to the creation of disruptive behaviors, unhealthy patterns and bigger questions or less confidence about our life purpose before, during and after the transition. Through Oaks Counsel, one can find a safe space to explore what is being left go of, what is waiting to come into our life, and how we can fully love our unique inner truths.